23820 Bennett Chase Dr Clarksburg, MD 20871
​

Hello, 
My name is "Aisa" your AI Virtual Assistant
You've landed inside a very special web page for real estate information
Welcome to "Our AI Home Value Estimator" (With a personal touch of course!) 
I will use the latest and most advanced tools & sales data to quickly find out how much your house is really worth in today's market.  

I will customize the estimate based on your home's unique features and use all available data to bring you the most accurate report possible

I believe that there are 7 critical factors that influence your home's value. We treat your property as being unique. . . with it's own personality 
We are going to study each factor as it applies to your home...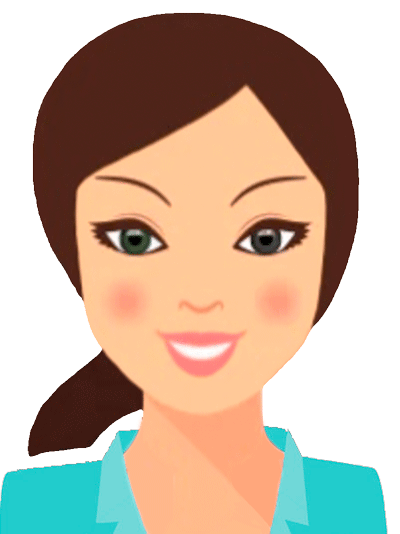 Get ready for an experience... 
"(Short of Hiring a Profesional Licensed Appraiser) FIND the Most Accurate 
Value of Your Property Using The Most Advanced Tools in the Industry Today!"