No Down Payment Required             Home Loans!
If you're currently trying to save up for a down payment on a home and are having trouble with how long it's taking you...HAVE WE GOT NEWS FOR YOU!!!
​
Getting Help- The third step is the stage where your application is reviewed for any detriments that will hurt your chances in obtaining your loan. Credit issues, tax liens, school loans issues..etc. We will tell you the best course of action to take  if the loan is denied. Most often, credit experts can help you repair small derogatory items off your credit and continue on to step #4
House Shopping -  I or one of our real estate experts will start working exclusively with you and start touring the houses that appeal to you. This is where the process becomes fun for your whole family. 
Making an Offer - On this step, you will be making an offer for the house that you like. As your real estate agent, I will know the ins-and-outs of how to structure your offer with the right contingencies to protect your best interests...
Contract Accepted - We help you work with the lender on the paperwork to finalize the funding of your  LOAN and go to the closing table for final signatures!
The Closing - Getting the keys and celebrating your new life in YOUR NEW HOME...
Mortgage Pre-Qualification - The first step is to find out if you are eligible to obtain a no money down loan by filling the form below...
Mortgage Pre-Approval - The second step is  to obtain your actual credit score and credit history as reported by Trans Union™, Experian™ and Equifax™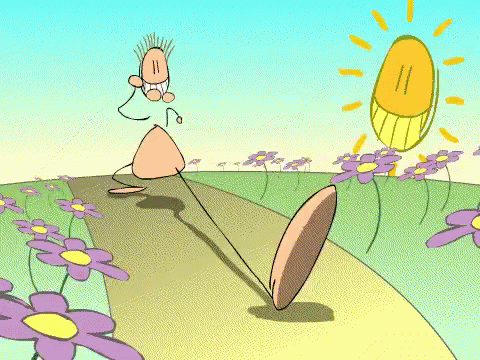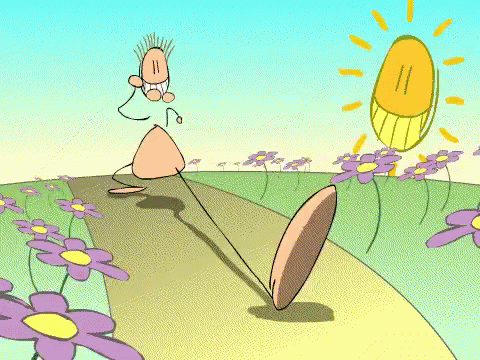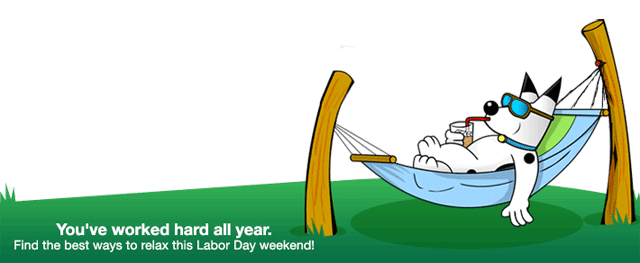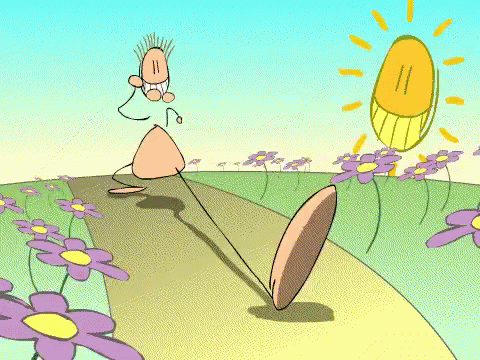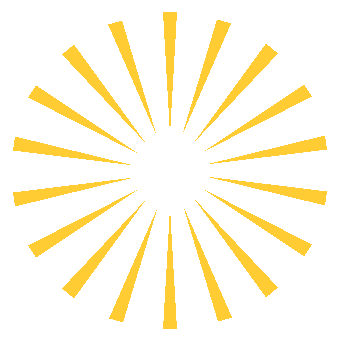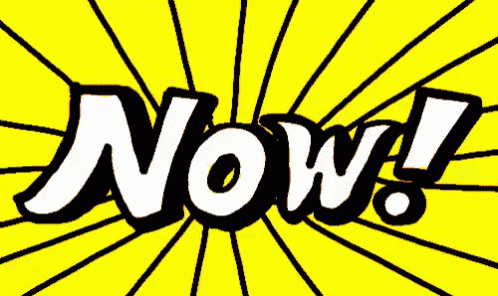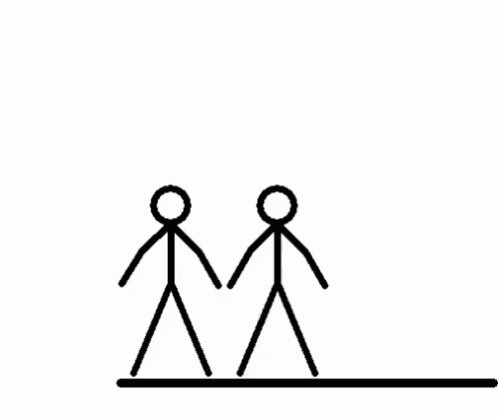 POST-COVID NO DOWN PAYMENT
100% FINANCING HOME LOANS?
IS THIS AVAILABLE???!!!
Kick Your Landlord 
To The Curb! 
ATTENTION:  FIRST TIME HOME BUYERS 
​With this​ No-Down Payment Loan Program​, ​ first time home buyers can now purchase a new home with no money down and finance their new property with a safe 30 year fixed rate loan. 
​This is limited to first time home buyers! If you are currently renting, YOU ARE ENCOURAGED TO APPLY FOR THIS INCREDIBLE HOME PURCHASE LOAN PROGRAM !
For Example: One of the First Time Home Buyers Loan Programs has a first conforming mortgage up to 97% LTV Ratio and includes a second mortgage (Interest Only) for your closing costs, prepaids and/or down payment assistance...this can also be increased to 4% of the appraised value. (Check with me for the latest programs available right now)
​WHAT ARE YOU WAITING FOR?
If you are ready to take the 7 STEPS...
WE OFFER YOU A FREE CONSULTATION!!!
​
​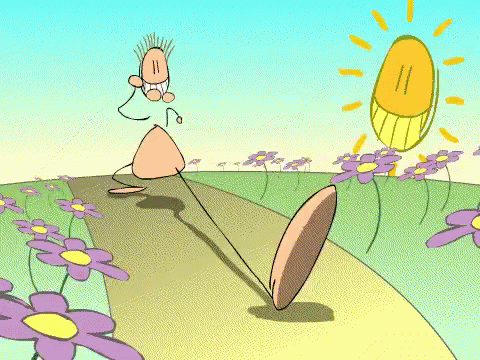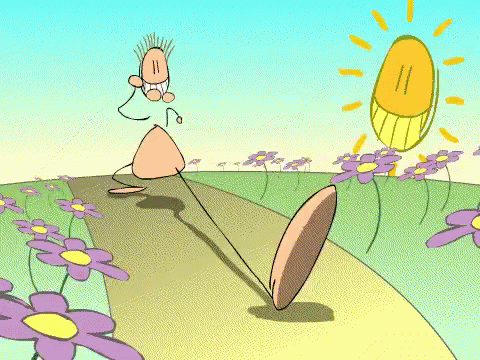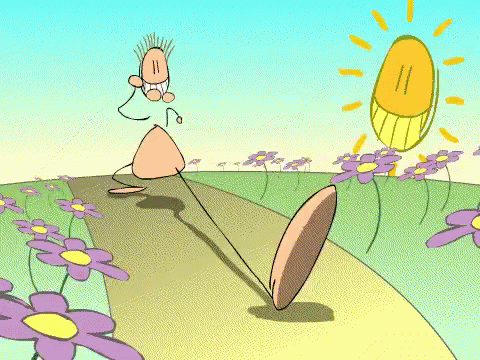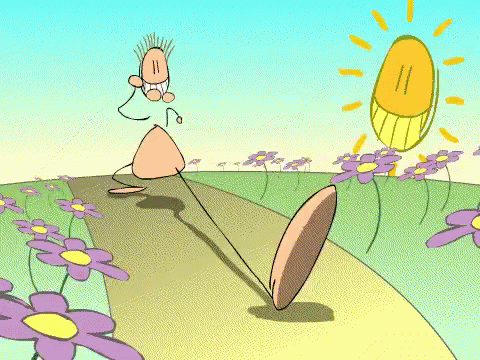 Yes, I'm ready to take the 1ST STEP To Homeownership with a 
NO-DOWN-PAYMENT-LOAN 
APPLY FOR A FREE CONSULTATION HERE*
THIS IS THE SIGN YOU'VE BEEN WAITING FOR..
APPLY FOR A FREE CONSULTATION HERE*
It takes effort and self discipline to buy a house...but only HEARTS can build a HOME
* 100% loan rate offer is subject to change. Rates are based on creditworthiness, loan-to-value (LTV), occupancy and loan purpose, so your rate and terms may differ. All loans subject to credit approval. 
0% loans tend to have higher interest rates and any examples are for informational purposes only.  Actual results of your down payment will be provided by your lender and will likely vary depending on your eligibility and current market conditions. 
Call me for more information, 
Thank you.
Fernando Herboso 
301-246-0001